Protecting and exploring the seabed
Specialists in the design of complex underwater imaging systems
Protecting and exploring the seabed
Specialists in the design of complex underwater imaging systems
A range of underwater cameras
for greater seabed exploration
The Orphie business of i2S is a specialist in the design of complex underwater imaging systems.
Our aim is to make underwater operations more efficient, more cost-effective and safer, thanks to our patented technology.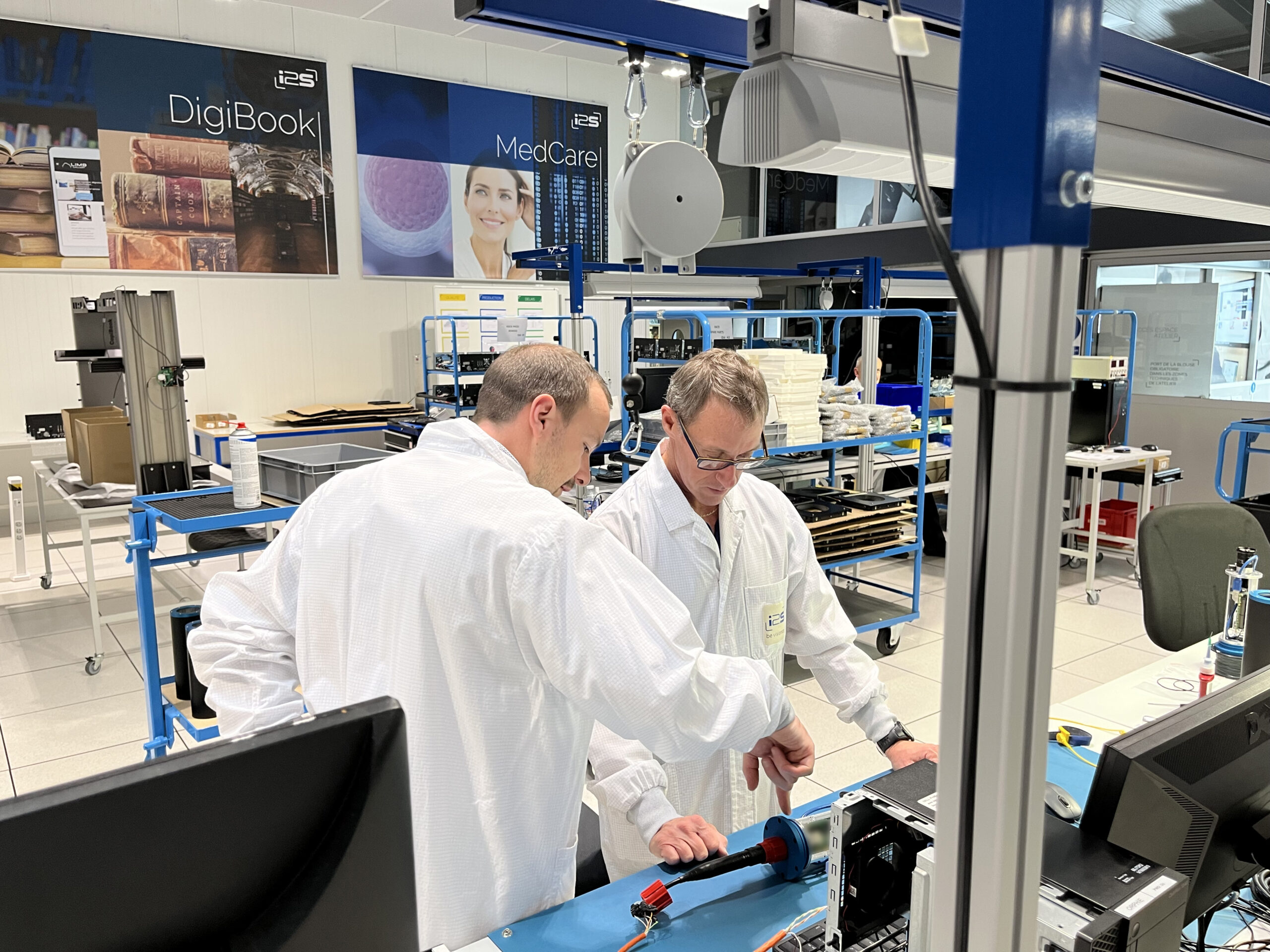 innovative technology patented worldwide
i2S has developed a range of underwater cameras that increase viewing distance by a factor of 3, making inspections safer and more efficient.
This means our customers can produce better quality inspections in considerably less time. A complete range of underwater
cameras

Visibility distance:
3x farther


range of underwater cameras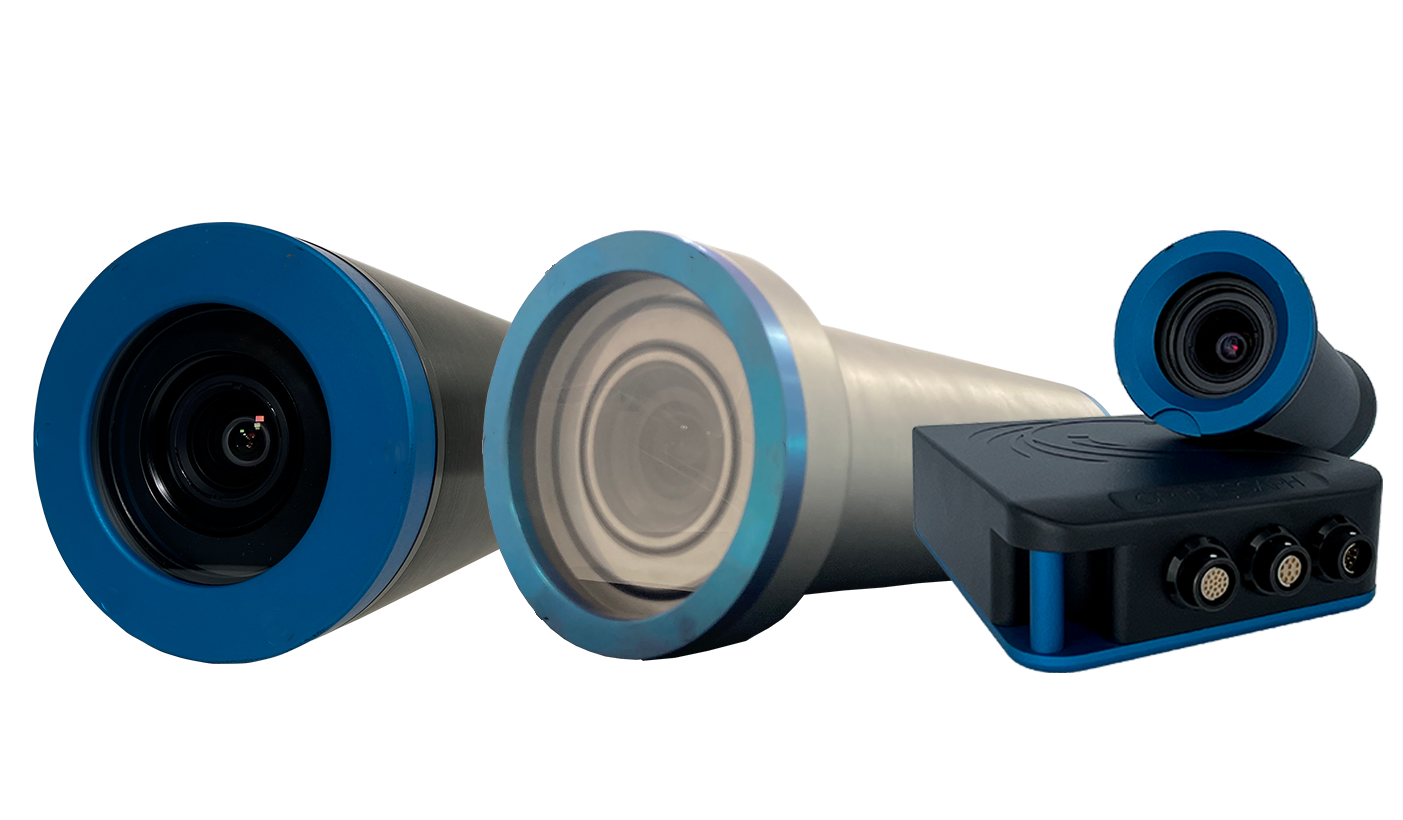 Integrating Orphie technology
into your own products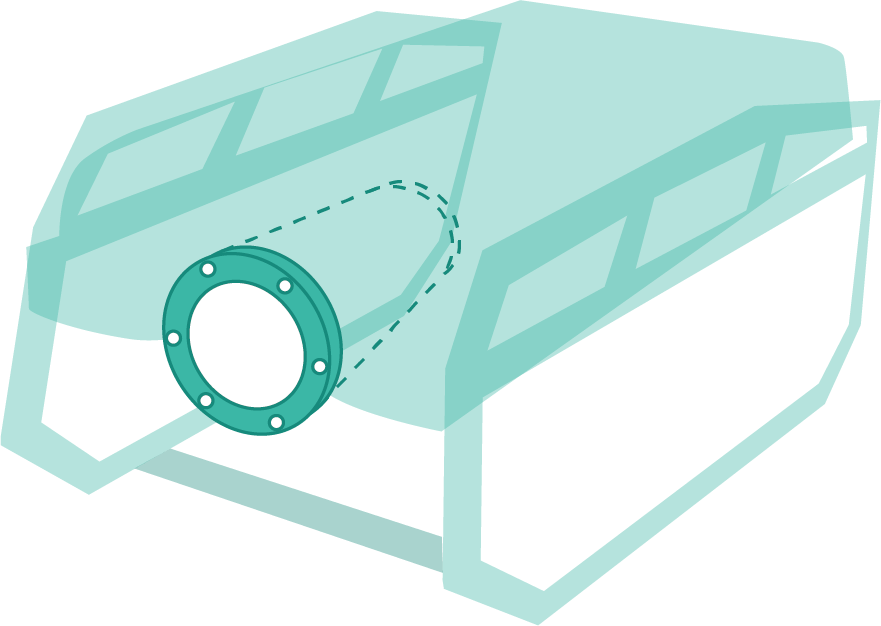 Integrating the orphie camera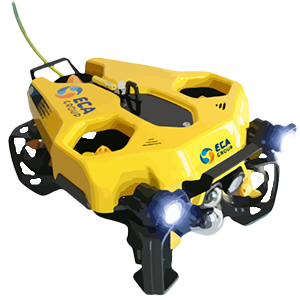 Intervention and Work class ROV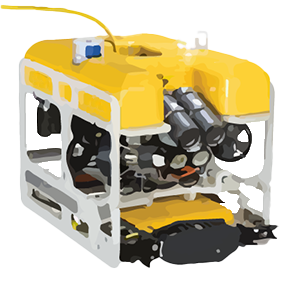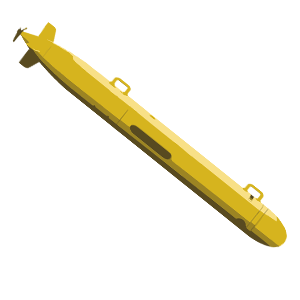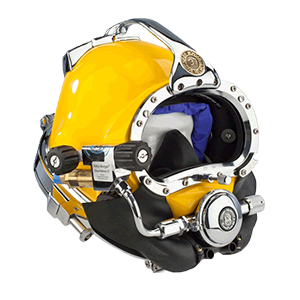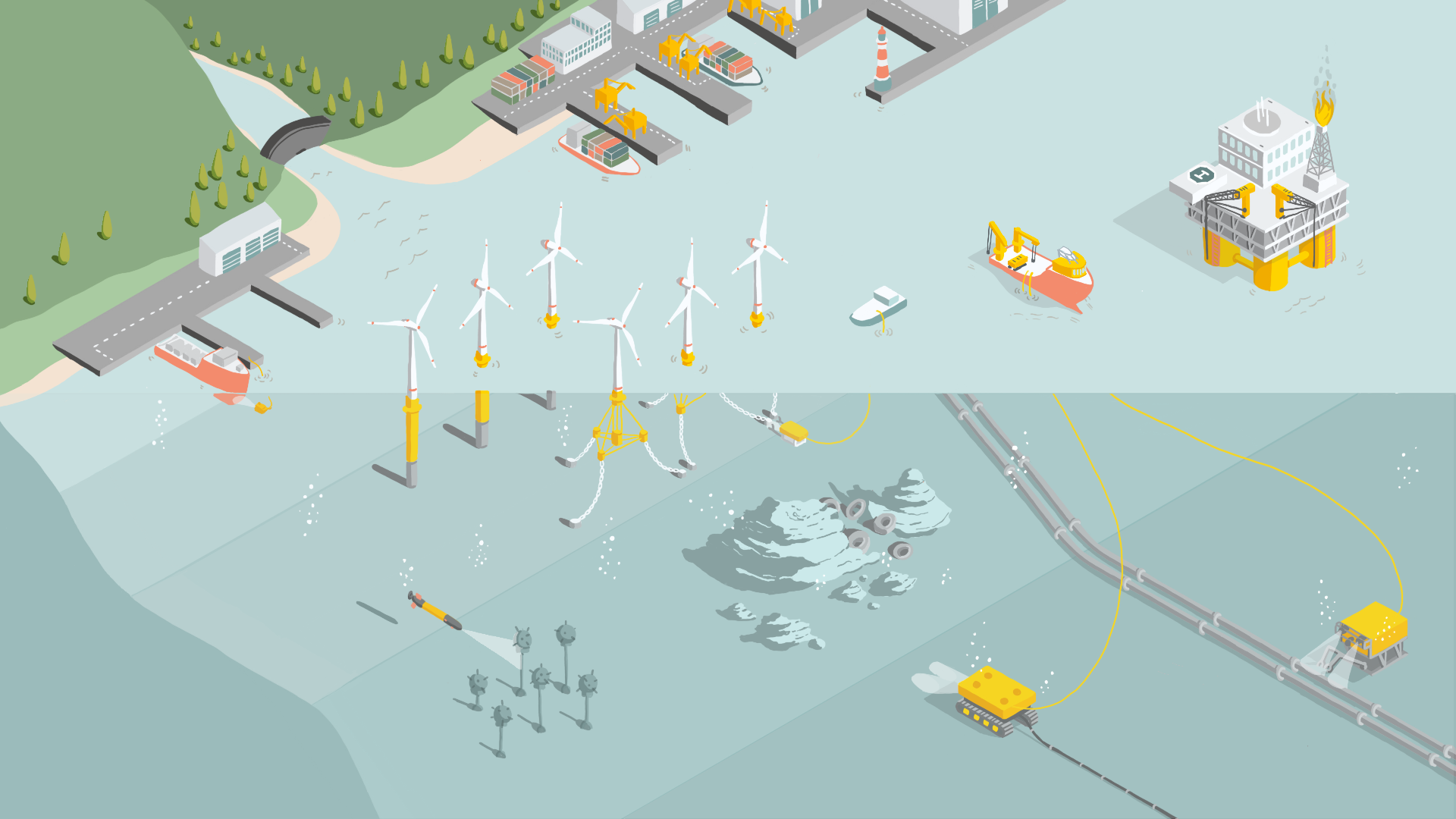 Port Area Inspection

Ship Hulls
Depollution
Non-activated mines
Oil & Gas
Flex-joint inspection
Offshore wind turbines
Anchor chain inspection
Offshore wind turbines
Foundation inspection
Port Area Inspection
Docks
Oil & Gas
Platform inspection